Your Teams
Neighbourhood Team for Albury, Shalford, Compton, Holy Trinity, Shere, Gomshall, Peaslake & Farley Green
PCSO Gregor Culross
12403
Borough Team for Guildford
Sgt Ian Manners
2939
Sgt
PC Vicki Detomaso
4751
PC Rob Clarke
4728
Sgt Phil Bayman
40264
PC Bannister Hopkins
41192
PC
PC Hannah Gwyther
41189
PC
Temporary Sergeant Sam Turner
4682
Send us a Message
If you are reporting a non-urgent incident please use our online reporting form, for all other queries or feedback please use the form:
Please note emails are monitored Monday to Friday 8am till 4pm
Your Local Police Stations
Police stations in "Albury, Shalford, Compton, Holy Trinity, Shere, Gomshall, Peaslake & Farley Green"
Please do not send correspondence to local stations. Instead, use our
postal address
Police Station
Margaret Road, Guildford, Surrey, GU1 4QS
101
guildford@surrey.pnn.police.uk
Opening hours: 8am-10pm daily (In exceptional circumstance station opening times may vary, please call main switchboard for daily confirmation). Limited parking including disabled bay. Bank Holiday 9am-5pm
Crime Map and Statistics
You can now view the latest crime figures for your neighbourhood by using and interactive map
Latest on

Twitter

2 days

RTC Egerton Road, Guildford. Driver of this vehicle blew 83 and is in custody for drink driving. #drinkORdrive pic.twitter.com/ScSIG8rbZW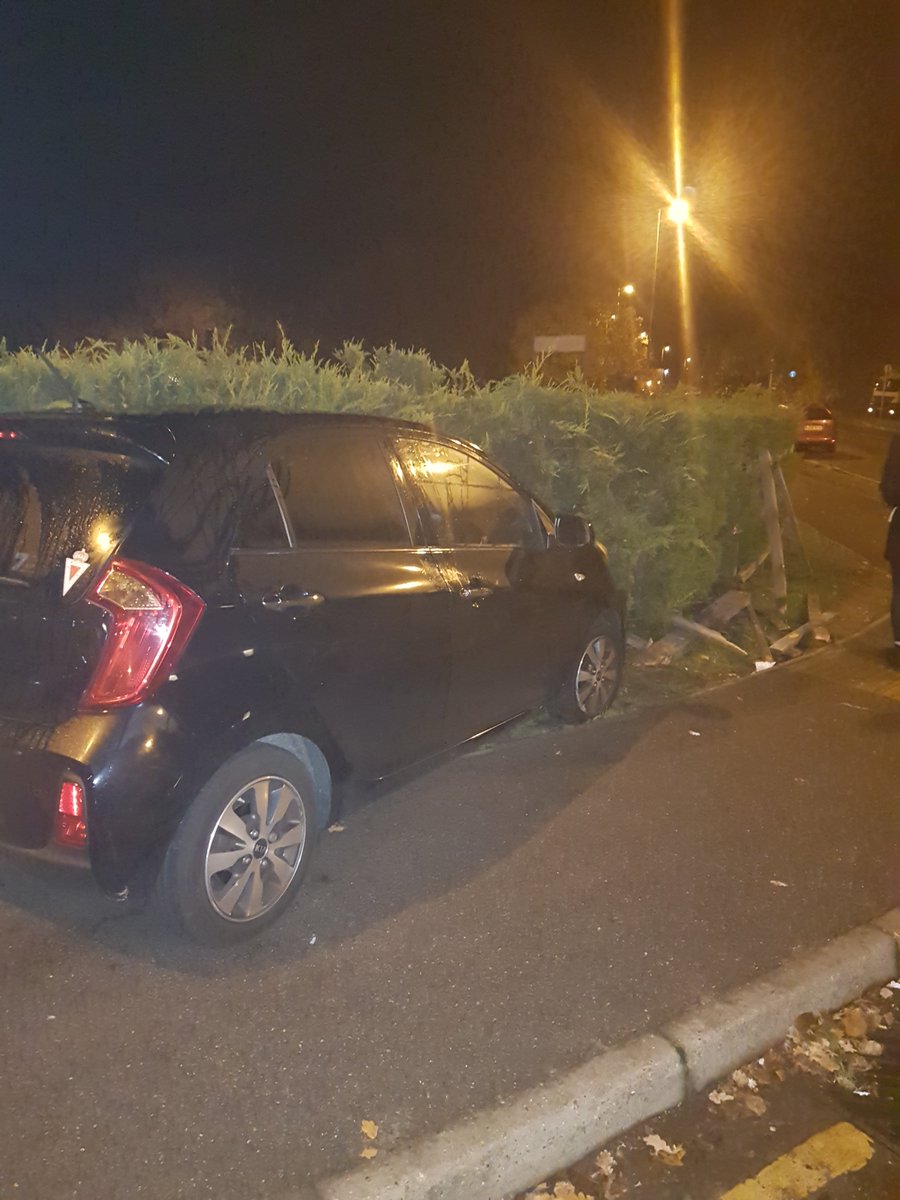 2 days
Whilst on an unrelated enquiry in area, officers came across a house alarm. Turns out the back door had been left unlocked and an excited dog had activated the alarm! Please make sure you lockup when you leave, especially in the now darker months. #HelpUsToHelpYou
2 days
David Hammond, 49, charged w/attempt murder+common assault following attack on elderly woman+teenage boy in #Burpham on 26 June. Hammond due at Guildford Crown Court 13/12.